Father's Day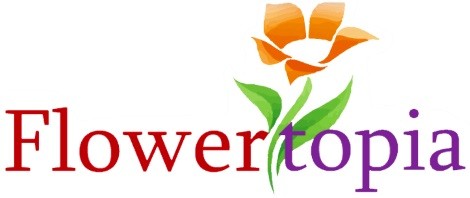 Having a hard time deciding on the perfect gift for dad? FLOWERTOPIA can help! Send dad a artistically crafted floral tribute to show him how much you care. Perhaps your dad is the type that would prefer a gift basket filled with his favorite snacks! Whether your dad lives in Miami, or clear across the country, we've got you covered!Flowertopia your flowershop in Miami can help you customize a great gift for Father's Day.
Do you have a special request? you want to add something special or an extra product to the flower arrangment or to the gift basket? Let us know and we will try to help you out.
Esta teniendo problemas para encontrar el regalo perfecto para papi? FLOWERTOPIA te puede ayudar! Envie a papa un tributo floral artisticamente elaborado para mostrarle cuanto lo quiere. Tal vez su papa es del tipo de persona que le gustas las gift baskets lleno de sus snacks o golosinas preferidas! Sea que papa viva aqui en Miami o en otro estado, nosotros nos encargamos! Flowertopia tu floreria en Miami puede ayudar a personalizar un gran regalo para el Dia Del Padre.
Tienes un peticion especial para hacer su regalo mas memorable? Quiere agregar a sus arreglo floral o a su gift basket algun product o detalle? permitanos tratar de ayudarlo.