Roses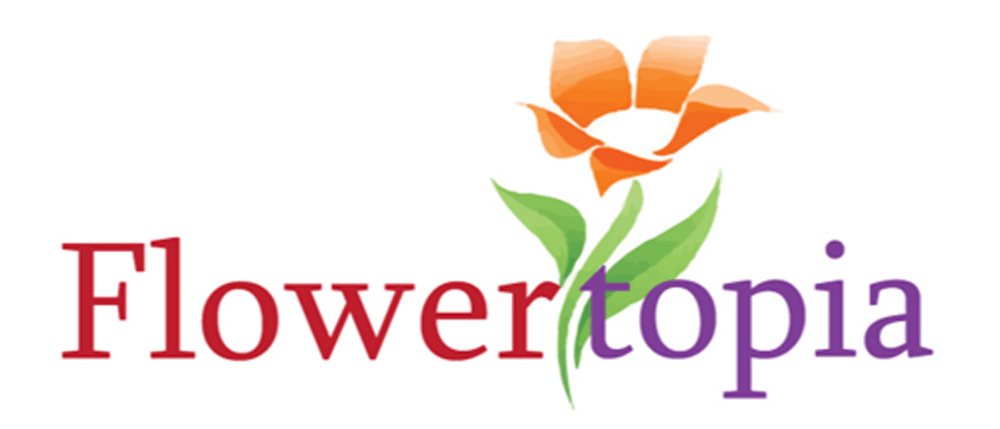 Roses from FLOWERTOPIA in Miami, FL always make an impression. Our Ecuadorian Roses are always fresh and Beautiful. Roses are one of the most magical ways to send your love , respect and appreciation to the most important people in your life. You can express your self in a variety of ways from the simple rose bud vase, to an extravagant rose arrangement. Browse in our website to find the best rose arrangements for you, if you don't see something that really shows the message you want to send your special one just give FLOWERTOPIA your flower shop in Miami a call and we will be sure to design that perfect rose arramgement for you.
We can arrange roses in a variety of styles to suit your special occasion, style or color such as: red roses, yellow roses, white roses , pink roses and bi-color roses. Send your message of love with outstanding Ecuadorian Roses from FLOWERTOPIA .
Roses bring all sort of emotions to our lives and to the ones that surround us, red roses are consider as one of the most beautiful and strong symbols of love, blue roses symbilize mystery or achieving the impossible, yellow roses show friendship, joy ,caring , pink roses are symbolic of gentility, elegance, grace and also gratitud. White roses represent purity , innocences, respect. Roses can express so many different feelings, emotions, desires, so don't forget to choose Roses for your next order.
We deliver our georgeus roses to all the cities in Miami-Dade County and some in Broward County as well.
Call Flowertopia your flowershop and on line flower shop in Miami florida and let us design that magical rose arrangement for you today.