Roses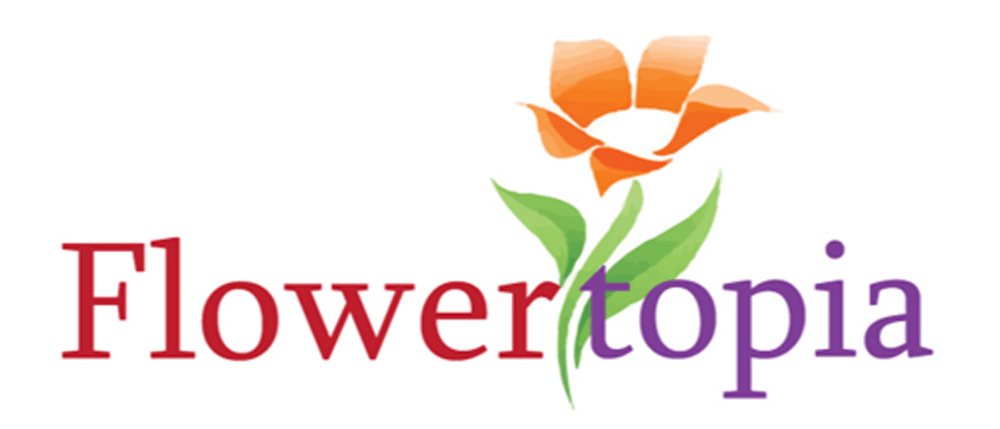 Roses from FLOWERTOPIA in Miami, FL always make an impression. Our Ecuadorian Roses are always fresh and Beautiful. Roses are one of the most magical ways to send your love , respect and appreciation to the most important people in your life. You can express your self in a variety of ways from the simple rose bud vase, to an extravagant rose arrangement. Browse in our website to find the best rose arrangements for you, if you don't see something that really shows the message you want to send your special one just give FLOWERTOPIA your flower shop in Miami a call and we will be sure to design that perfect rose arramgement for you.
We can arrange roses in a variety of styles to suit your special occasion, style or color such as: red roses, yellow roses, white roses , pink roses and bi-color roses. Send your message of love with outstanding Ecuadorian Roses from FLOWERTOPIA .
Roses bring all sort of emotions to our lives and to the ones that surround us, red roses are consider as one of the most beautiful and strong symbols of love, blue roses symbilize mystery or achieving the impossible, yellow roses show friendship, joy ,caring , pink roses are symbolic of gentility, elegance, grace and also gratitud. White roses represent purity , innocences, respect. Roses can express so many different feelings, emotions, desires, so don't forget to choose Roses for your next order.
We deliver our georgeus roses to all the cities in Miami-Dade County and some in Broward County as well.
Call Flowertopia your flowershop and on line flower shop in Miami florida and let us design that magical rose arrangement for you today.
The color of the rose petals express endless emotions, each color has a meaning.
Red Roses, red is an emotionally intense color. From classical mythologies, the red rose is closely linked with the Goddness of love, hence it is common to find them at weddings and other love celebrations. Ideal for lovers, if you want to surpriser your partner or conquer someone you cannot choose another color for your bouquets of roses. It is the symbol of love! What feelings does it evoke? Joy, energy, passion, sensitive, desire, sensuality...Red roses have the most meanings. You can also choose them to show your resoect for a friend. They are synonymous with elegance!
Pink Roses, ate the begining of captivating these types of plants, most were in pink tones. Since then, giving a pink rosehas been the way to say thank you for an important favor or to show your appreciation for someone. It is an elegant and beatiful color that gives warmth to the enviroment where they are located. Choose a bouquet of pink roses if you have someone to thank. What do we feel evokes? The pink color reflects beef, gratitud, friendship, naivety, kindness and has a touch of romance and sweetness. If you are given roses of this color, you can have blind trust in that person.
Yellow Roses, Light. A bouquet of yellow roses symbolizes in many traditions the rays of the Sun. Originally from the Middle East, these roses have become popular all over the world thanks to their attractive and strinking color. They are typical of happy celebrations and celebrations such as a birthday. What do we feel evokes? Joy, happiness, vitality, energy and friendship are some of the meanings they represent. They will help you show your satisfaction for a revelant event. Of course... they are not suitable for superstitious!
White Roses, Symbol of purity and innicense, white roses are characteristic of bridal bouquets. Do you know why this tradition? because they reoresnt unity, purity and future, a sign of the love you feel for someone and the solidity that you hope to achieve with your partner. What feelings it evoke? Along with love and friendship, they express feelings of innocense and hope. Choose them as a gift for a sick person to show that you are aware of them and want them to recover soon. Give a bouquet of white roses if it is your first love or you wan to let your partner know that you hope to live with her for life.
Blue Roses, the bouquets of blue roses bear the color of the sky. Just looking at them is relaxing. They indicate that you are eternally grateful to a person, for advice that was useful to you, for a friendship, an important attitud towards you or because you simple want to thank that person for something. It also expresses the desire that the person who receives it be succesful in what they will undertake. You are giving and wishing him lots of energy and good luck. What feelings does it evoke? Opennes and freedom.